LIVING CONCEPTS
Welcome in to our world. At Lifestyle Concepts, we offer an approachable and enthusiastic attitude, working on a one-to-one basis in order to best understand exactly what our clients are looking to achieve. Whether you are a private individual, a hotel or a restaurant, we have a proven track record of delivering projects with a touch of glamour and finesse. Below are some projects you might like to read about:

LIFESTYLE & CONCEPT DEVELOPMENT



We develop and design concepts for both formal and private environments.
We can handle everything from lifestyle concepts and hospitality businesses to art events at your city studio, apartment or summer house.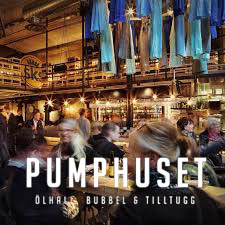 The Company - Restaurant in Borås. Project and team management
This mission from the property owner involved exciting Concept Development and Creative Direction for The Food Company, The Beer Company and The Coffee Company, with the aim of strengthening the Textile Fashion Center's overall allure for interested tenants. I was responsible for creating a new concept for the new restaurant section, developing existing restaurant departments, writing the business plan and marketing strategy, taking care of employment and staff issues, drafting agreements and arranging the required permits.
Branding project for Mikael Hansson, Business Psychology advisor. Focusing on applied strategic proficiency.
We know how to bring out the best atmosphere in a home to make it an enjoyable environment to live in. You need a common theme when it comes to interior design, and a welcoming vibe for the place where you want to feel your very best
EVENTS

Arranging unique events is our speciality.
We create everything from the smaller meetings, dinners, inductions and launches, to larger brand building events.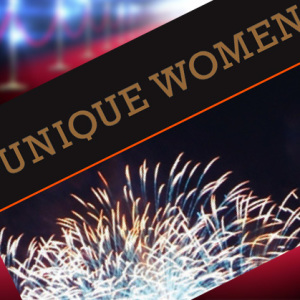 An evening event with 100 Unique Business & other interesting women. An event to inspire networking, with a lecture about health, inspirational talks and great food. Relaxing & Fun!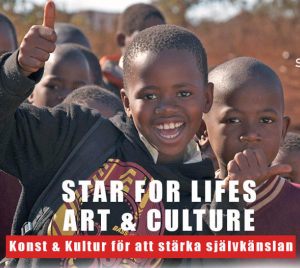 We work passionately with Star For Life in order to help give children in Africa a better life. We have organised their last 5 VIP events, creating wow factor each time for the guests, to help generate large donations to the charity.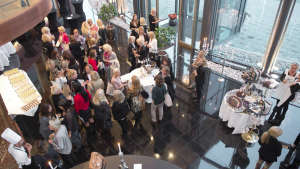 Together with our customer Swedbank we worked out a concept for networking women in Gothenburg. With Unique Women we arrange attractive events for the town's most interesting and successful women in exciting locations with a variety of themes.
This was an exclusive concept for Swedbank Private Banking specially designed for them to invite their most valued customers and treat them to an evening with wow factor. In an inspiring setting these chosen customers learned about the world of high class jewellery and art and enjoyed good food in each others company. The Art & Jewellery event gives banks a chance to mingle and bond on a personal level with private customers.
THE STORE & GALLERY
An Arty Lifestyle Studio, a studio that communicates everything I am and do.
A door, a showroom  art, design, lifestyle. And a meeting place for my networks. I see only opportunities!
The studio is alive, the steady change embraces both the present
and the external current influences - pop-ups, happenings, events.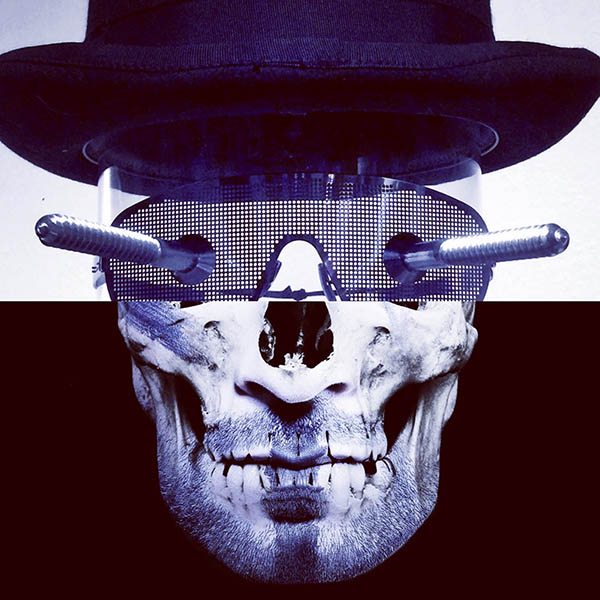 The Social Anxiety Project comprises a collection of fine art photographic montages and a video & sound installation, both of which have been constructed using the artist's previous and vast catalogue of iconic photographs. The soundtrack includes memoirs specific to anxiety. While the artists previous works immortalized his subjects with the highest sense of celebration, in stark contrast, this new body of work offers a glimpse into a world which is haunting, disturbing, and rife with facial distortions and painful expressions. The images encapsulate a visual representation of uncomfortable moments and offer a glimpse into what an anxiety attack might feel like.