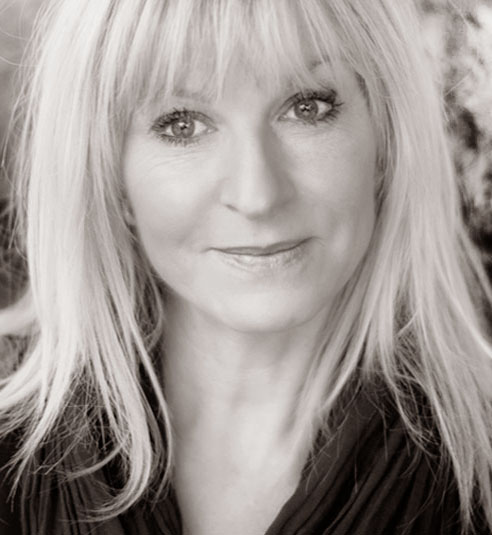 In a nutshell, we create magic!
Lifestyle Concepts works passionately in order to create environments and spaces that touch the soul. Whether it is a one-off interior design project or a wider ranging Art concept, we find suitable solutions for the projects we take on. We see the overall picture and help connect all the elements and characteristics within a strong brand, which ensures brilliant results, customer satisfaction, and in turn, customer-loyalty.
Whether it's a private individual, a hotel, a restaurant or a corporate environment, we have a proven track record in coming up with perfect solutions to all of the projects we take on board, delivering solutions with soul and finess which our clients cherish.
As a Creative Business Advisor in Sweden and London, I conduct my projects around the globe, focussing on Art and the hospitality sector and bringing to the table three decades of experience and vast contacts. I keep a highly personal approach, working one on one with my clients, to swiftly come up with solutions and strategies with a view to create something that is daring, dynamic, and different from the norm.
Welcome to Lifestyle Concepts!